CESTour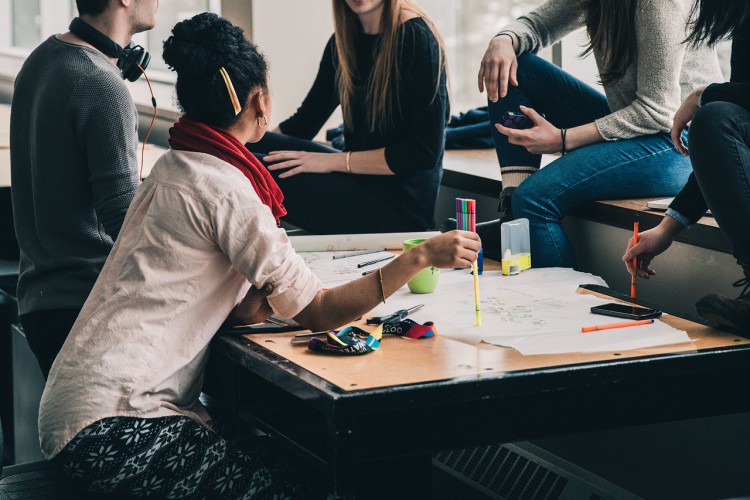 What is CESTour?
A project funded by Erasmus+, the European Union, called CESTour (Centers of excellence in sustainable tourism to boost economic development and enhance university-business cooperation in South Asia) aims to advance sustainable tourism practices on a regional and national scale in Nepal, Sri Lanka, and India.
CESTour aim to achieve:
• Analyses of the current state of the tourist sector and a list of Sri Lanka, India, and Nepal's sustainable tourism initiatives. • Developing the expertise of professionals in the development of sustainable tourism through the design and delivery of interactive training.
• Establishing and running seven sustainable tourism centers of excellence at affiliated universities.
• Establishing a partnership between HEI-Company and students' learning experiences by creating creative case studies for sustainable tourism.
• Creation of a network of cooperation between tourist industry specialists in Asia and the EU.
First insights into the CESTour project:
• CESTour – Erasmus+ Capacity Building in Higher Education – Joint project
• Starting date 15/01/2021
• End date 14/01/2024
• Duration in months 36 months
• Project reference 617991-EPP-1-2020-1-AT-EPPKA2-CBHE-JP
• Grant provider: Education, Audiovisual and Culture Executive Agency (EACEA)
The CESTour consortium:
FH JOANNEUM (Austria) – P1
University of Alicante (Spain) – P2
Universitá di Lingue e Comunicazione (Italy) – P3
Birla Institute of Management and Technology (India) – P4
Institute of Public Enterprise (India) – P5
Nirma University (India) – P6
Sabaragamuwa University of Sri Lanka (Sri Lanka) – P7
Uva Wellassa University (Sri Lanka) – P8
Tribhuvan University (Nepal) – P9
Global College International (Nepal) – P10
Target groups:
Tourism organizations and authorities, community based tourism and destination leaders, higher education institutions, their students and graduates, tourism-affected communities and the society at large.
Main outputs of CESTour:
Seven centers of excellence for sustainable tourism at partner universities to promote sustainable tourism development and education
Offering trainings on sustainable tourism for academics, practitioners and the society at large
Creation of a network of sustainable tourism experts and those who want to join the philosophy in tourism